Committed to helping you maintain or get back a balanced and healthy body,
mind and lifestyle with homeopathy since 1998. Health is Wealth. Get it From Within...
Online consultations. Montreal, Vancouver, Paris.
Did you know… ?
Homeopathy is recognized and highly recommended by the WHO (World Health Organization ?
It is practiced is hospitals, medical health centres by hundreds of thousands of doctors and thousands of health professionals and non-doctors in more than 160 countries. It is even integrated as an essential part of some  public health care systems. Switzerland, France, India, Cuba…
Harold Randall Griffith, the father of modern anesthesia, was a surgeon and a renowned homeopath who practiced  at the Montreal Homeopathic Hospital. It was then located in the current Queen-Elizabeth Complex on Marlowe street.
Emily Stowe, renowned  suffragette who won Canadian women the right to vote was the first female doctor in Canada, and was also an excellent homeopath.
From its very birth in the 1800's, homeopathy quickly gained popularity around the world for its efficiency in curing fatal epidemics, and it is still used around the world to stop epidemics such as meningitis, leptospirosis, cholera, malaria…
Quotes
""What we have found is that DNA produces structural changes in water, which persist at very high dilutions, and which lead to resonant electromagnetic signals that we can measure."
– Luc Montagnier,  2008 Nobel Price winner, medicine, French Professor, virologist.
What some have to say
« I called Ingrid Schutt… I had consulted her in the past and once more, I turned to her homeopathic skills.  I stand strong in my conviction that homeopathy is efficient in many levels. It limits the damages of chemotherapy and keeps me from taking tons of drugs for diarrhea, constipation, nausea, hiccups… It protects my organs that are fighting for their life.  It was actually plant extracts, homeopathy and Bach flower remedies that had gotten me through an ulcerative colitis.»
– Guy Corneau, Revivre, p. 60-62
« As a parent, we want the best for our children…  I must admit that my best move has been to consult Ingrid. »
– Sylvie D., lawyer and mom of 2. Montréal.
Read More Testimonials here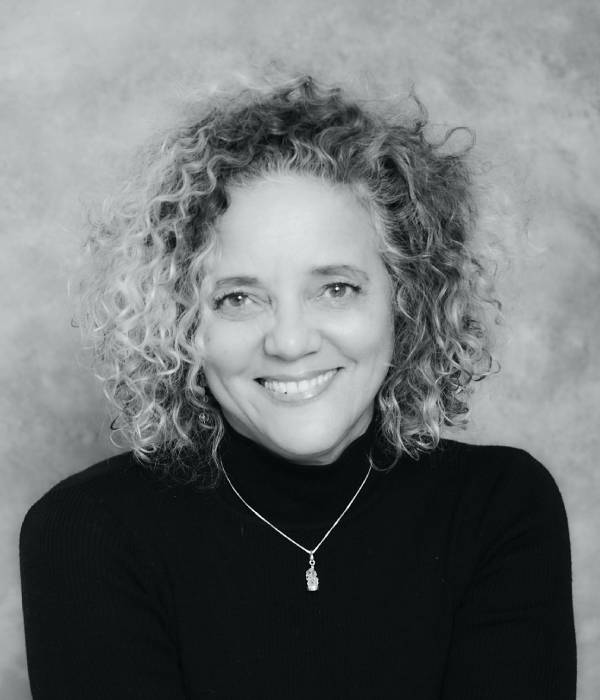 Ingrid Schutt
Classical Homeopath for the whole family, speaker  |  SPHQ member
Online consultations
or at
251 St-Joseph Boulevard H2T 1J1 
Stay in the loop! Subscribe to my mailing and be the first one to know about my free health tips I send a few times a year.
Oops! This is not the registration form to fill out before the consultation!
You will find it under the "Consultation with Ingrid" menu.
Your email address privacy is safe with me!
Subscribe to my newsletter